WELCOME TO FUGEE SCHOOL IN MALAYSIA

ARE YOU A FUGEE FRIEND?
"A refugee is someone who has been forced to flee his or her country because of persecution, war, or violence. A refugee has a well-founded fear of persecution for reasons of race, religion, nationality, political opinion or membership in a particular social group. Most likely, they cannot return home or are afraid to do so." UNHCR

"The 1951 Geneva Convention is the main international instrument of refugee law. The Convention clearly spells out who a refugee is and the kind of legal protection, other assistance and social rights he or she should receive from the countries who have signed the document." UNHCR
There are 29,744 refugee children in Malaysia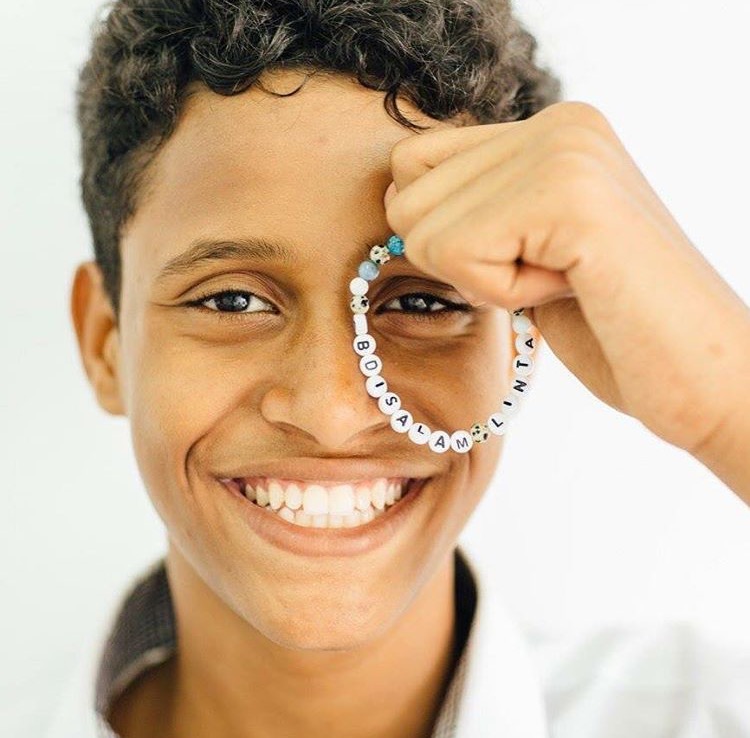 At Fugee School, we ignite the endless passion for learning and growing in every child. We want every Fugee student to realise their full potential and value by equipping them with the right academic, creative and lifeskills in an environment free from discrimination and exclusion. We know that education is the key that can open doors to a brighter future.
Why Fugee School?
Overall, 34% of refugee children aged 6 to 17 are receiving some form of education in various learning centres, such as Fugee School. Unfortunately, refugee children do not have access to institutionalized schools as Malaysia has not ratified the refugee rights convention.
A  good  education  is  the  greatest  gift  you  can  give  yourself  or
anyone  else.
– Mahtab  Narsimhan –
CHANGE A LIFE

– Become a Fugee Friend –