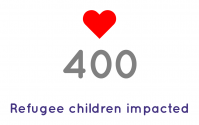 Fugee School students are curious, creative, and keen to learn. The skills acquired through Fugee School such as academic support, and transition readiness such as essential life skills, emotional support and relevant exposure  are what they need to cope with challenges they face today and will encounter in the future; training them to be resilient, adaptive and empowered individuals. Also, enabling them to better access and maximise tertiary education and job opportunities. They become agents of social transformation, adopting leadership roles and helping build resilience in their communities
In the past 10 years Fugee School has educated and, impacted the lives of over 400 children and youth from over seven countries.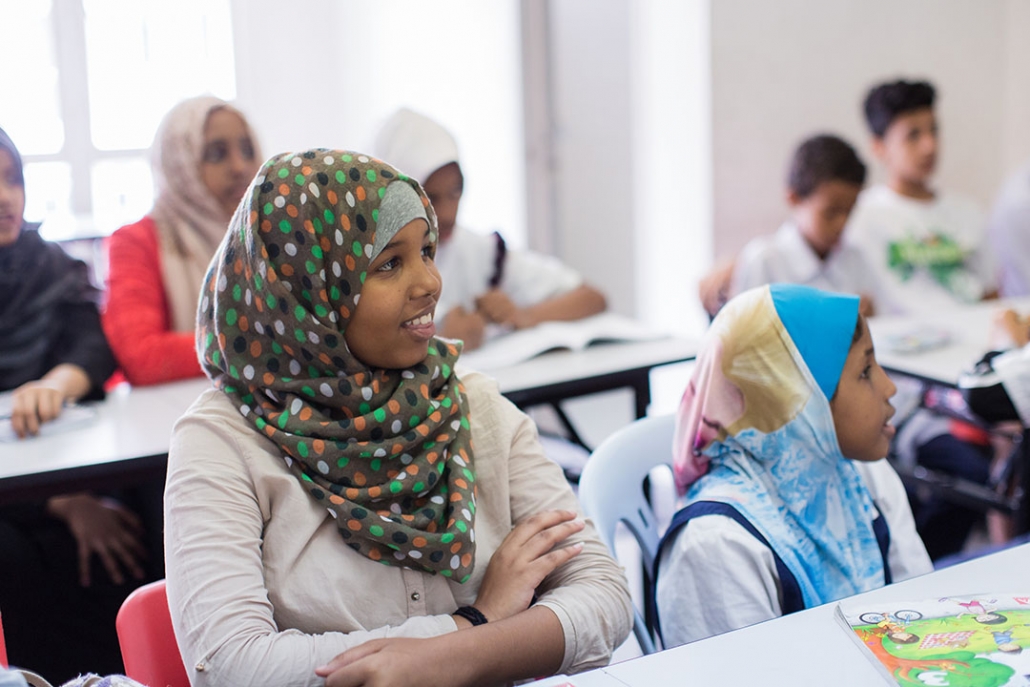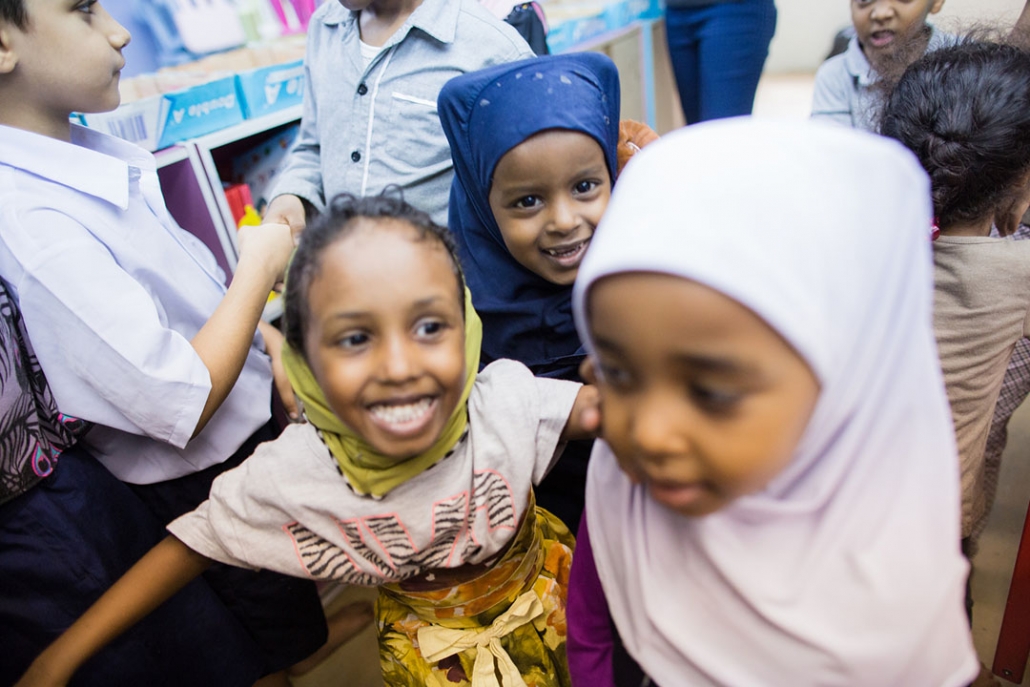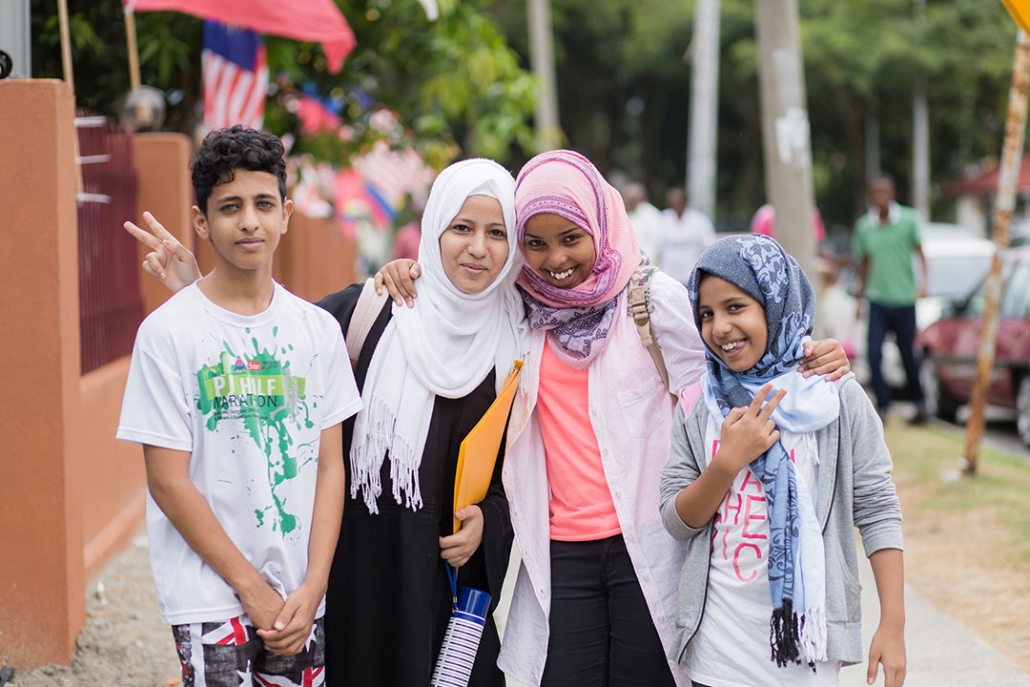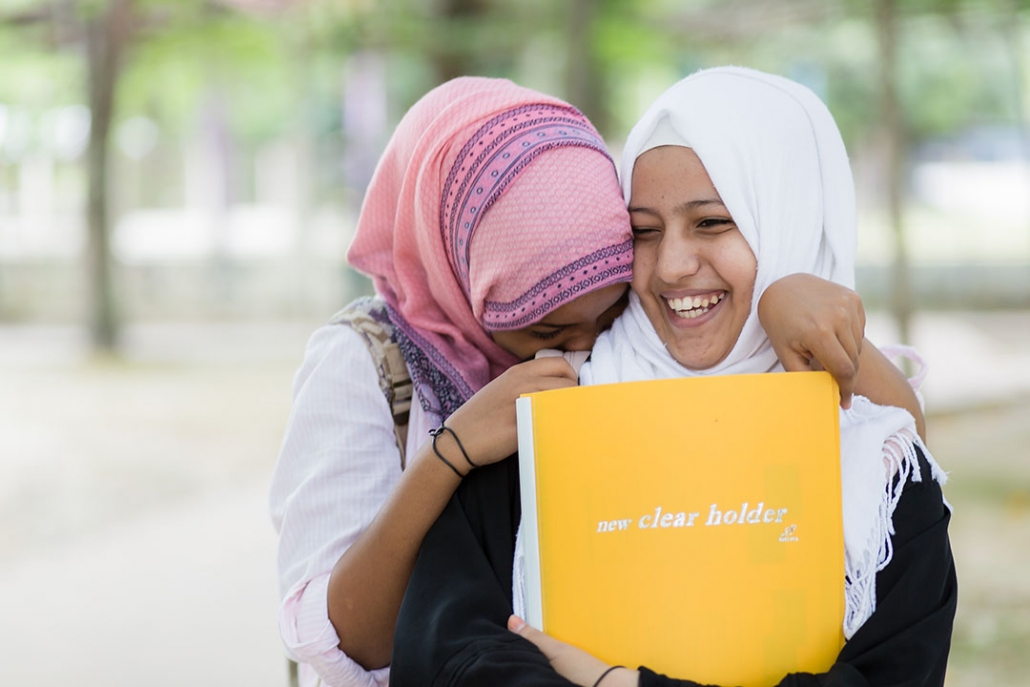 Ahmed was a Fugee Buddy (mentor) and became a teacher. He is now pursuing a degree here in Malaysia.
Nawa was a Fugee student, turned Buddy. She was one of two committed Fugee students who got accepted into the University of Nottingham's foundation program for refugees. She is now happily resettled in Texas.